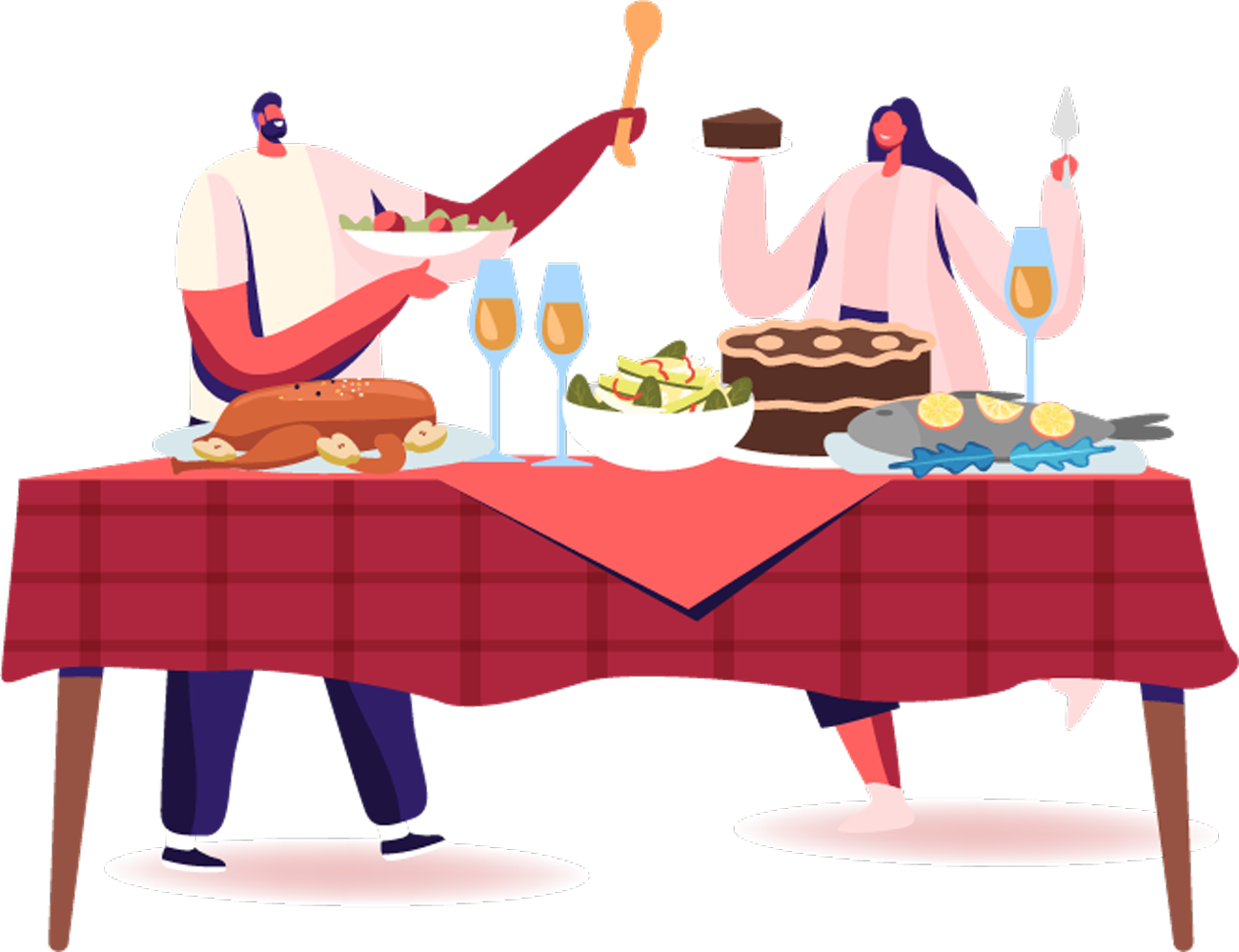 Forget everything you were ever taught about how to pair wine and food because we are throwing it out the window with Sommelier Corrine Maund from 13th Street Winery!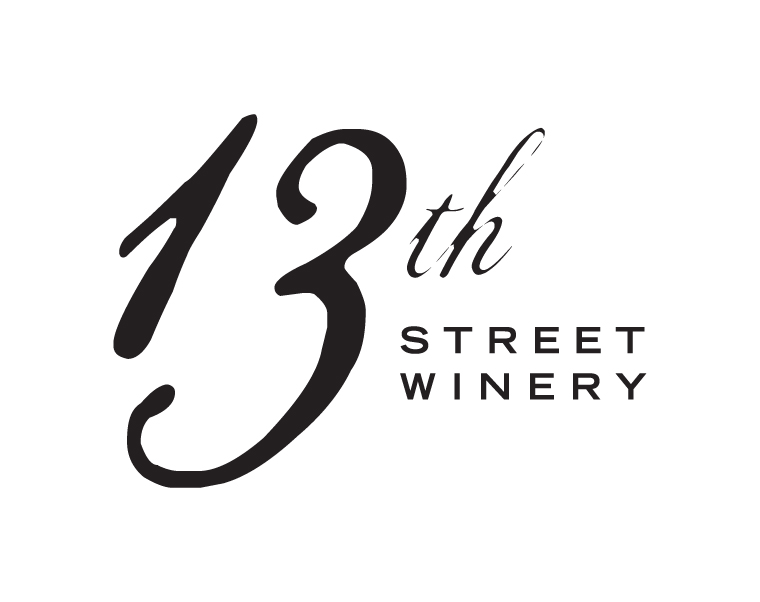 The art of pairing food and wine is not a skill that is easily mastered. Great Taste Makers like Corrine, devote years of studying, tasting, and risk-taking to hone their palate-pleasing stripes. Once this skill is mastered; talented sommeliers like Corrine set out in search of new palate-provoking oddities that will challenge wine pairing norms and our traditional understanding of what works and what does not.
Some of the best pairings in the world have come to light in just such a quest – most notably; potato chips and sparkling wine, cheeseburgers and cabernet, and buttered popcorn and chardonnay, just to name a few.
Join Corrine, as she throws tradition out the window and guides you through a palate-provoking pairing workshop that is sure to challenge everything you thought you knew about food and wine.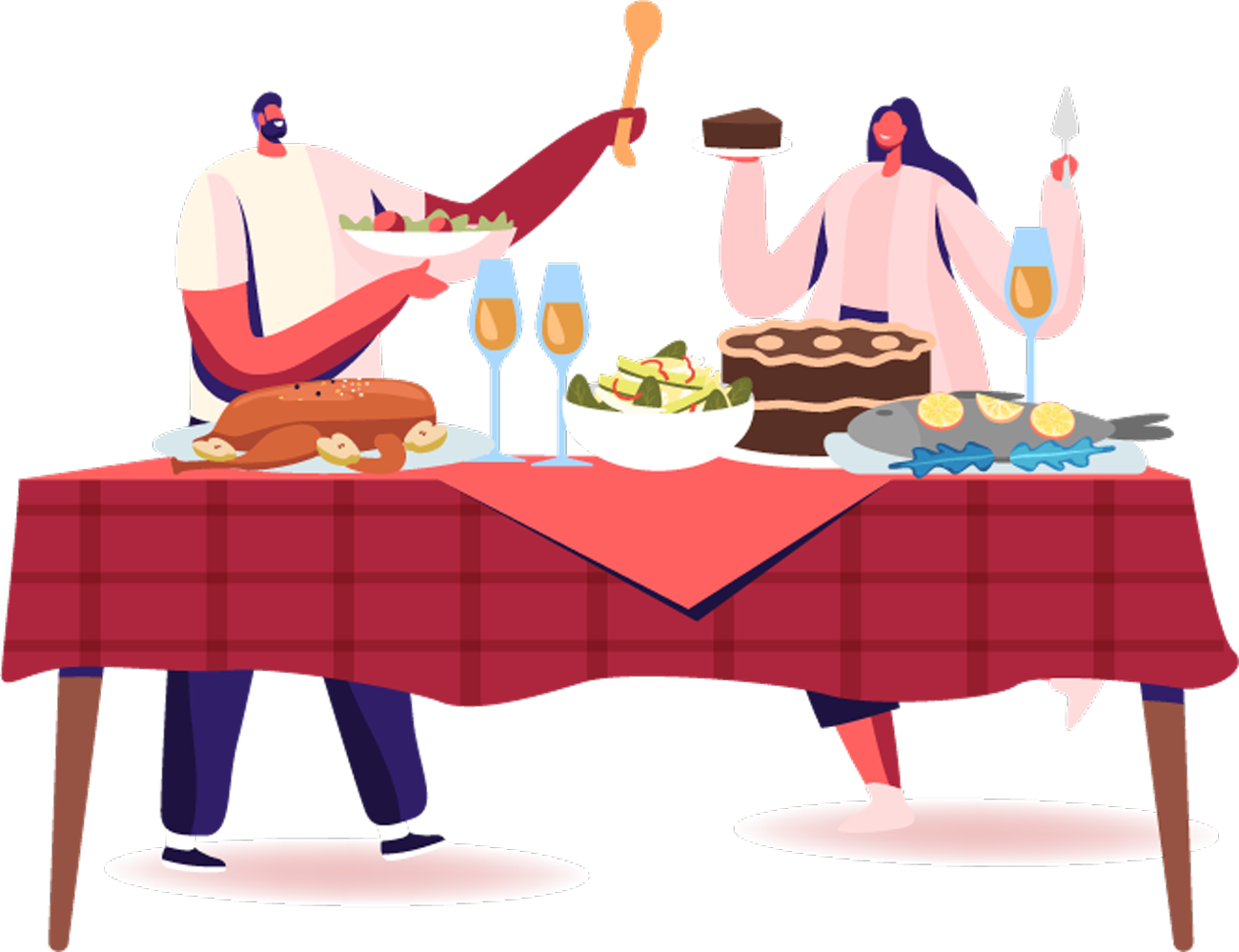 Meet Taste Maker Corrine Maund, Sommelier @ 13th Street Estate Winery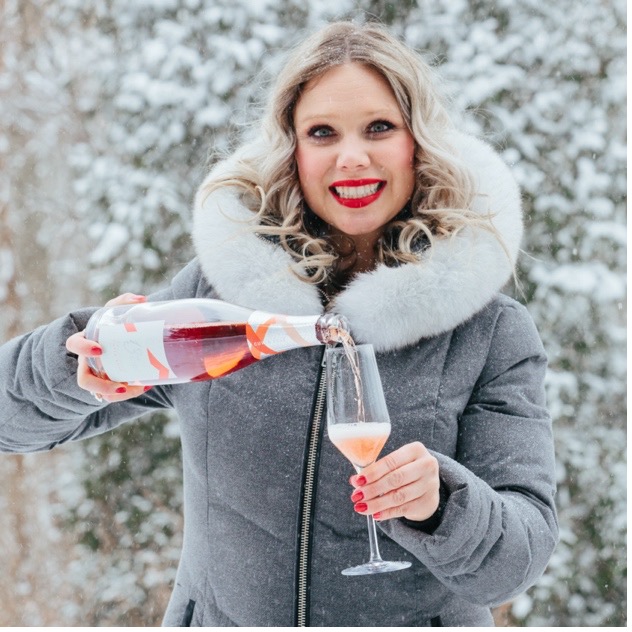 A native of the Niagara Region, Corrine came by her love of wine naturally. Her education began at the Niagara Culinary Institute at Niagara College. Following her training, she worked with Hillebrand Estates Winery. She then moved to Nova Scotia where she studied and received her Sommelier certification from the Canadian Association of Professional Sommeliers Atlantic Chapter. During her time out East she  worked as the sommelier at restaurants in Nova Scotia, where she conducted many wine tastings and classes. It was Corinne's love of wine that inspired her to move back to the Niagara Region.
As Director of Onsite Sales and Wine Club, Corrine can often be found at the tasting bar greeting guests and educating them on our wines. She also shares her love of wine and food by planning and hosting our popular educational seminars and other culinary events. Corrine is also responsible for managing our Wine Clubs, planning special events for our members and sharing her passion for wine and food with them! Corrine is also a member of the VQA Ontario Tasting Panel.