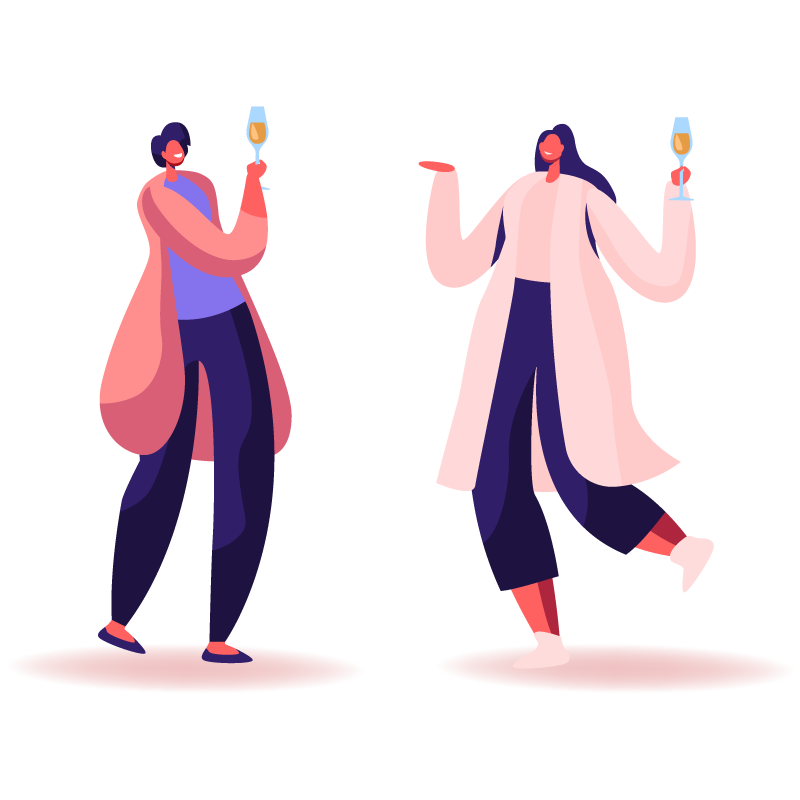 We Grow the Wines You Love
Brought to you by the Grape Growers of Ontario, Wine Country Ontario, and VQA Wines of Ontario.
This winter, we invite you to escape the sub-zero temperatures and enjoy warm evenings at home with a heartwarming glass of local, Ontario VQA Icewine!
As Canada's most-iconic wine style, Icewine, Late Harvest, and Select late harvest wines have always held a special place in Lincoln's heart.
Visit localgrapes.ca for our winter feature including things to do, pairings to taste, tips & varietals, grapevine tidbits, and growers' stories.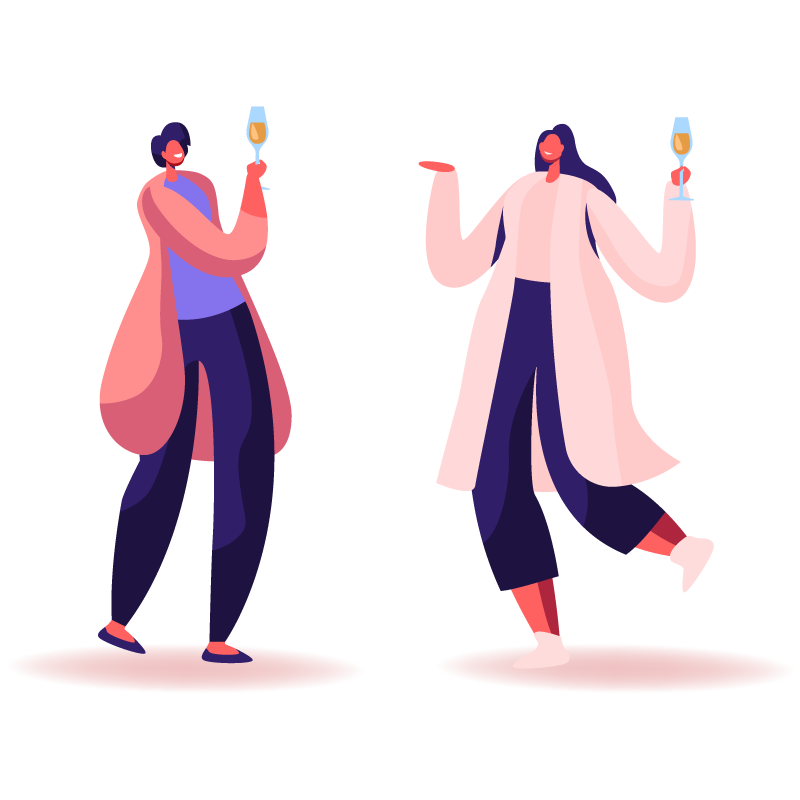 Thank You to our partners at the Grape Growers of Ontario for sharing all these COOL facts and activities!

Follow Grape Growers of Ontario:
How to Enjoy Icewine
Brought to you by

Icewine — Not Just a Dessert Wine
If you're serving Icewine with dessert, make sure the dessert is less sweet than the Icewine (try fruit-based desserts such as peach cobbler, cheesecake or unsweetened fruit pies).
Serve as a starter with pâté or foie gras.
Enjoy anytime alongside fresh fruit and young, soft cheese.
And, it's superb all by itself.
Some Serving Tips
Chill Icewine in an ice bucket for 15 minutes or refrigerate for two hours before serving.
Serve Icewine in a traditional white wine glass to fully enjoy the rich, full bouquet.
Allow 1.5 ounces per person.
Once opened, Icewine will keep for several weeks if sealed in the refrigerator.
Imitations Are Not the Same
There's a growing market in fake Icewine (particularly in Asia), as producing the real thing involves financial risk and intensive labour. It's cheaper and easier to freeze grapes artificially, use concentrate, and sweeten or fortify wines. But the result is a poor imitation.
To distinguish the real from the fake, look for the word "Icewine" to be spelled as a single word and make sure the VQA logo is properly displayed on the bottle. "Icewine" is a registered trademark in Canada and can only be used by producers of VQA-approved Icewine.
VQA Icewine Food Pairings
Savoury
When paired with savoury dishes, VQA Icewine truly shines! Salty foods enhance Icewine's fruit flavours, while the sweetness of the wine softens the sharp saltiness of the dish. Rich, full-flavoured foods stand up to the full-bodied nature of VQA Icewine, while the high acidity of the Icewine cleanses the palate between each bite.
Casual canapés: Chicken liver pâté
Fancy appetizers: Foie gras
Spicy
Spicy food and sweet VQA Icewine is a classic yin and yang pairing. The active component contributing to the spice of most peppers is capsaicin, and the only way to tame it is with sweetness. The cool, fruity sweetness of VQA Icewine takes the heat out of the dish, and maintains the flavours of the spices.
Comfort food: Spicy crunchy chicken
Fun takeout: Spicy Thai curry
Sweet
Why not pair a dessert wine with your dessert? When pairing VQA Icewine with sweeter dishes, make sure the dessert is no sweeter than the Icewine. This allows both the wine and the dish to shine. Fruit-based desserts are enhanced by the fruit flavours of the Icewine, while the rich texture of the Icewine stands up to rich, creamy desserts such as crème brulée or chocolate.
Fruit dessert: Ice cream with fruit compote
Creamy dessert: Crème Brûlée
Chocolate and Cheese
Chocolate and cheese are often paired with VQA Icewine for a reason. The complex textures and flavours of VQA Icewine are truly magical when paired properly with the right chocolate or cheese.
Pair white chocolate with a VQA Riesling or Vidal Icewine, and pair dark chocolate with a VQA Cabernet Franc or other Red Icewine.
Blue cheese and VQA Icewine are a heavenly match – the sweet, luscious Icewine being the perfect match to tame the salty, rich flavours of the cheese.
VQA Icewine Martini
2 oz VQA Vidal Icewine
2 oz Vodka
Frozen grape for garnish
Pour VQA Vidal Icewine and vodka over ice in a cocktail mixer or shaker. Stir gently, then strain into a chilled martini glass and garnish with a frozen grape.
For more great Icewine cocktails and information on Ontario's coolest harvest, please visit the Wine Country Ontario website by clicking here.
Follow Wine Country Ontario