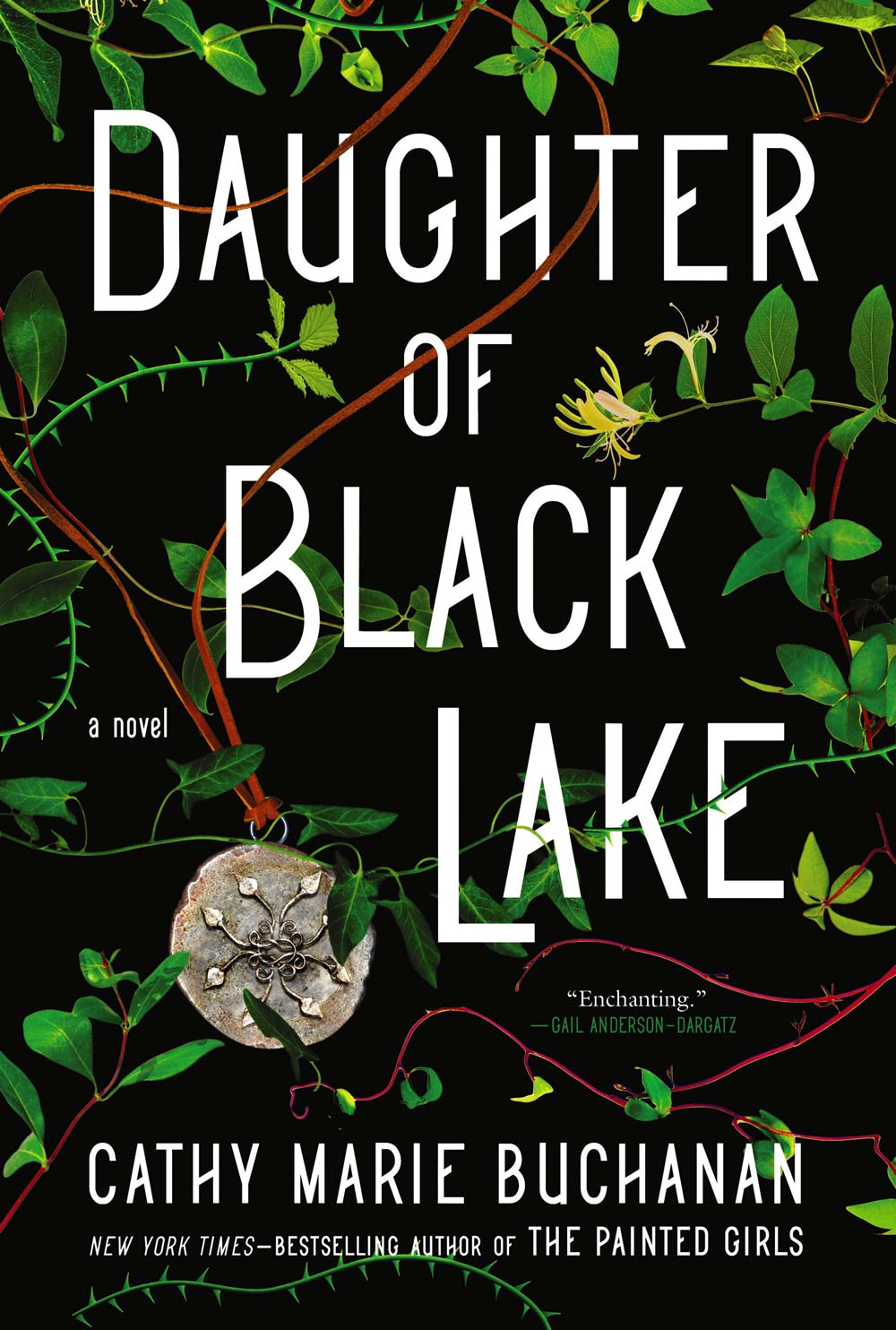 On March 25, 2021 @ 6:30 pm via Zoom join us for an exclusive Q&A with New York Times best selling author, Cathy Marie Buchanan, conversing on her latest novel, Daughter of Black Lake. She will be paired with a zippy, fresh Riesling provided by Sue-Ann Staff, who will also speak about the wine in the beginning of the Q&A.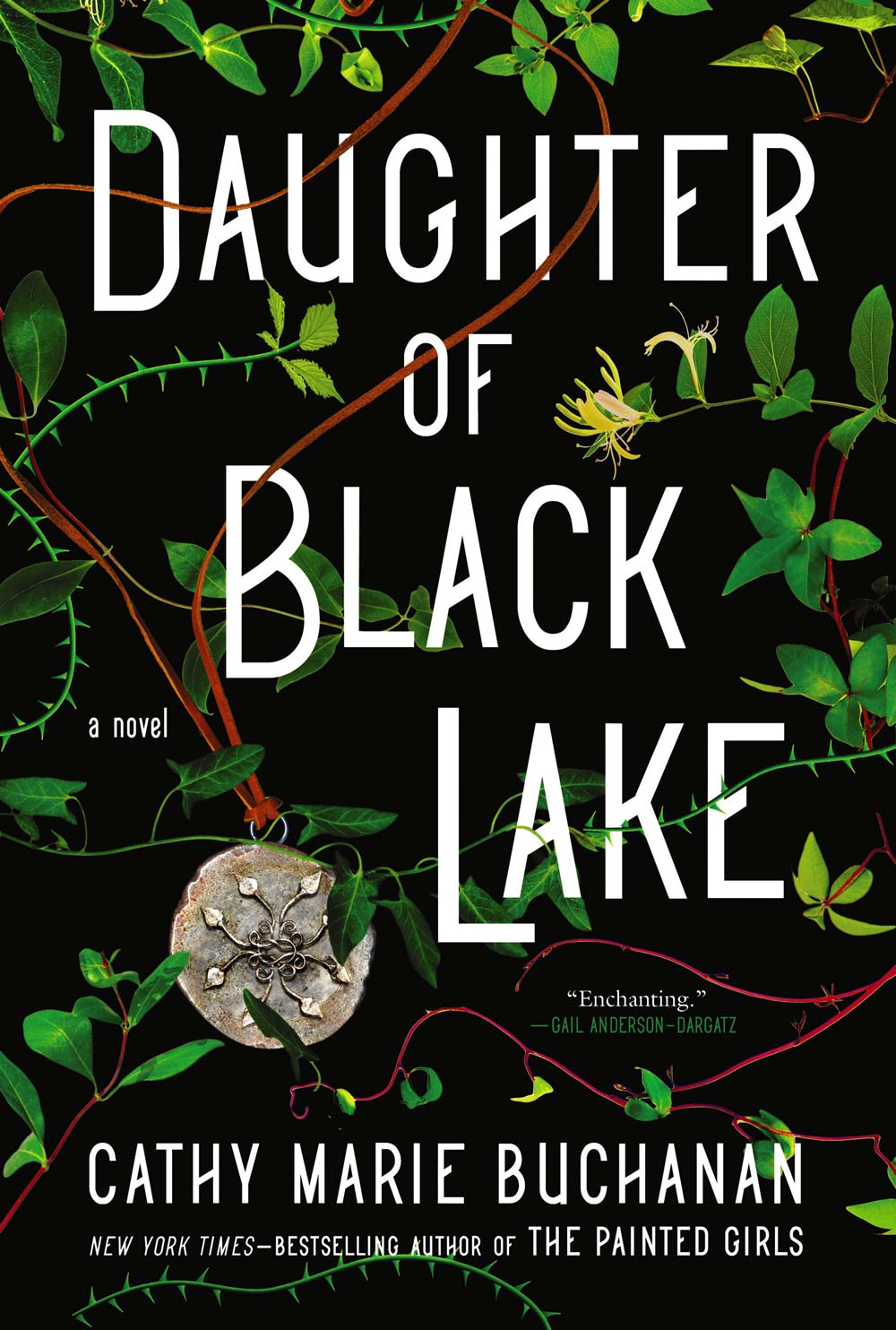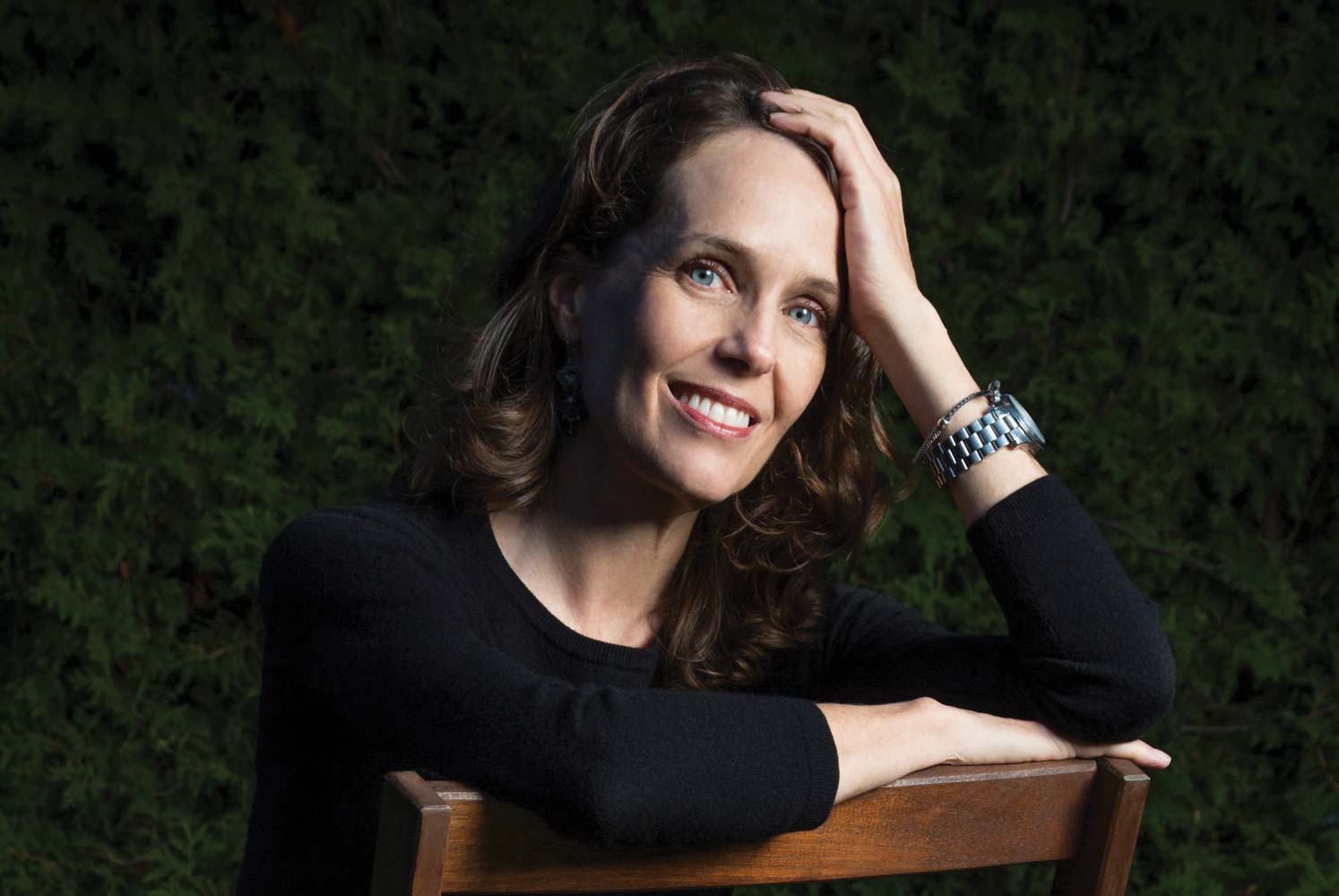 Cathy Marie Buchanan
New York Times bestseller and book club favourite Cathy Marie Buchanan is the author of three novels. Her most recent, Daughter of Black Lake, was chosen as Best Fiction for Fall by Entertainment Weekly and Parade magazine. Her previous novel, The Painted Girls, was a New York Times bestseller, a #1 national bestseller in Canada, and was named a best book of the year by NPR, Good Housekeeping, and Goodreads. Her debut novel, The Day the Falls Stood Still, was a New York Times bestseller, a Barnes & Noble Recommends selection, and a Canada Reads Top 40 Essential Canadian Novels of the Decade. Her work has been translated into nine languages. Buchanan holds a BSc (Honours Biochemistry), an MBA from Western University, and recently became a certified yoga instructor. She lives in Toronto.
Borrow the print book from the library | Borrow the eBook | Buy the book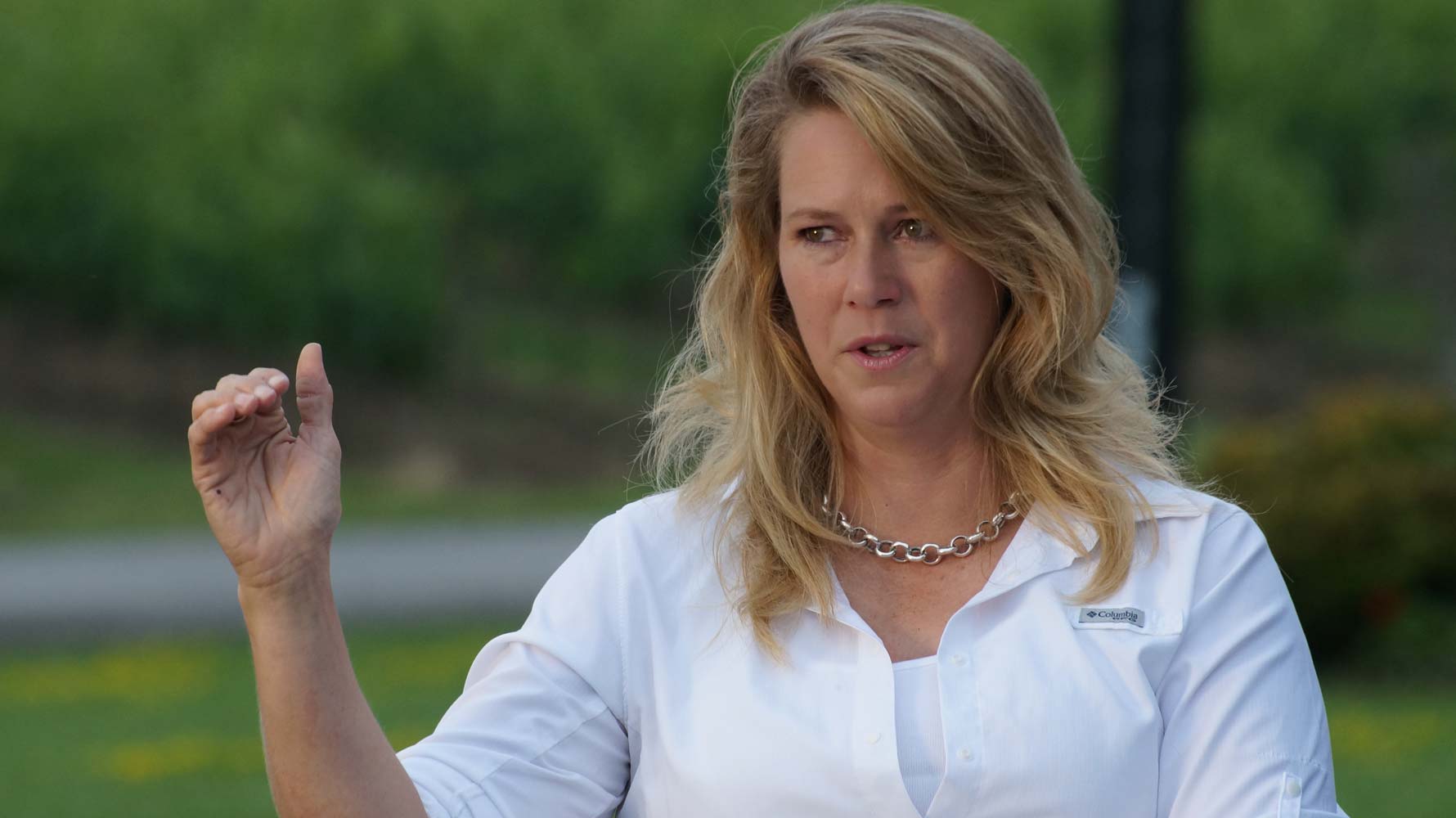 Sue-Ann E. Staff
Winemaking has been a life-long ambition of Sue-Ann's having stemmed from a family background in viticulture spanning five generations in the heart of the Niagara Peninsula encompassing two "Grape King" titles.
After her formal winemaking education from the renowned Roseworthy College, University of Adelaide, South Australia and several vintages abroad, Sue-Ann has become one of Canada's top winemakers by winning over 500 national and international wine awards.  She was the youngest and first female "Winemaker of the Year 2002" by the Ontario Wine Society and one of four "Women in Wine" in the world by the International Wine and Spirits Awards of London, England … twice.  Most recently, Sue-Ann received the "2018 Tony Aspler OC Cuvée Award of Excellence" for her contributions to national and international awareness of Canadian wine.
Miss Staff is President/Winemaker of Sue-Ann Staff Estate Winery is based on her family's two-hundred-year-old estate in Jordan, Ontario producing high quality VQA wines from grapes grown on their Niagara Escarpment property.  Sue-Ann's wines are bold with a delicate touch.  Look for exceptional Rieslings, opulent reds, delightful rosés, festive sparklings and seductive Icewines.
The launch of "Fancy Farm Girl" wines produced by Sue-Ann brings downhome-chic VQA wines that are effortlessly elegant and unpretentiously fabulous.  A broad range has been launched with great success in the LCBO and are now exported to Manitoba, Saskatchewan and Quebec.
Sue-Ann Staff Estate Winery Inc was awarded "2014 Niagara Entrepreneur of the Year" Emerging Business and the 2015 Shannon Passero "Women In Business" Award.  The wine shop's walls are adorned with awards from regional and international competitions continuing her tradition of fine winemaking in the Niagara Peninsula.

2018 Riesling Loved By Lu
Riesling displays many personalities … just like its vinifier!  It can be dry and acidic or sweet and succulent!
Enjoy this fruity, not sweet / not dry Riesling produced from one of the best properties for Riesling in the Niagara Peninsula.  It is zippy, fresh and entirely too easy to drink.  Perfect with meals of fish, chicken, salads, seafood, young cheeses or just on its own.
$17.95 / bottle
Complimentary shipping with purchase of any 6+ bottles of wine anywhere in Ontario.
Brought to you by the Lincoln Public Library.