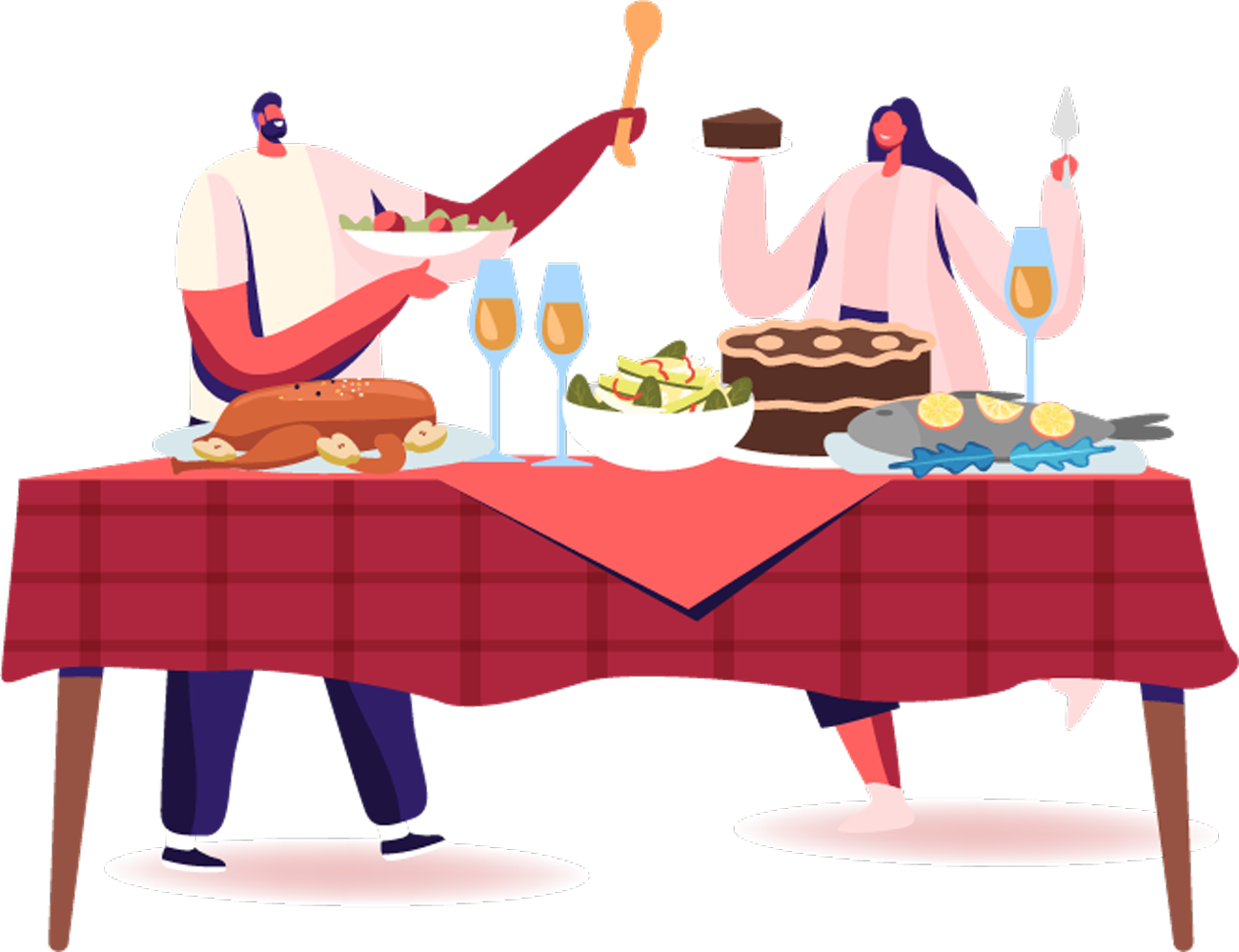 Follow along with Food Writer Kristen Eppich, as she takes you into her kitchen to create a signature winter dish that is sure to become your new, at-home crowd fan favourite!
Typically, you would find food editor and Celebrity Chef, Kristen Eppich, fork and pen in-hand as she tastes tests the creative concoctions crafted by our local, Lincoln Chefs at Winter WineFest's annual Chef Black Box Challenge.
Armed with an array of unknown local ingredients, Lincoln's best Chefs put their creativity and skill to the test each year, as they compete for flavour supremacy with judges and crowd-favourite with their fans.
Not this year though! This year, we have turned the tables around and have stocked Chef Kristen's pantry full of Lincoln ingredients. We challenged her to create a main dish that is both bursting with comforting winter flavours but is also easy for you to replicate with ingredients from your home pantry.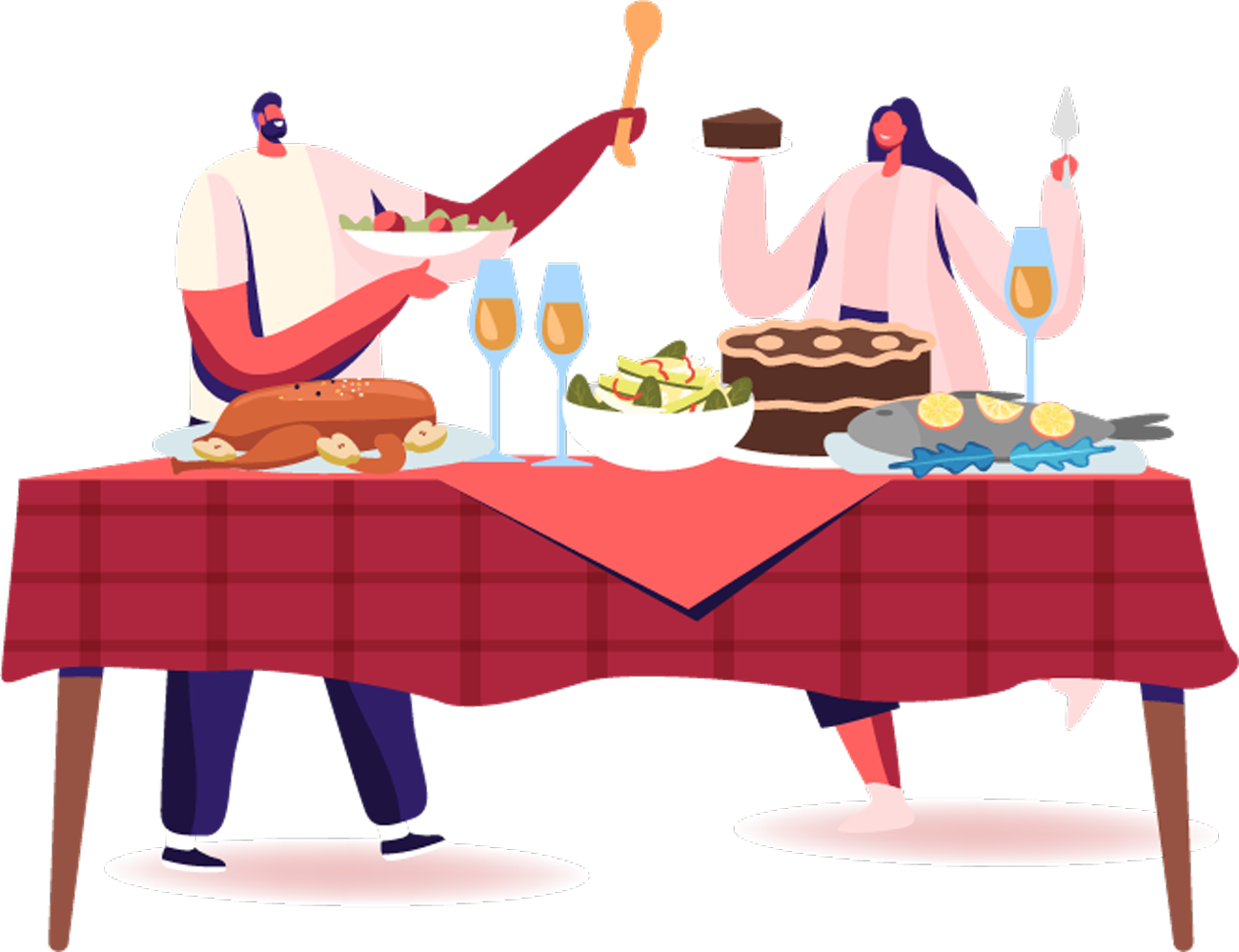 Leek and Comfort Cream Crostada
Serves 6
Ready In: 1.5 hours
Pastry
½ cup walnuts halves, divided
2 cups all-purpose flour, plus more for rolling
½ tsp salt
1 cup cold, unsalted butter, cubed
5 tbsp ice water
Filling
3 tbsp olive oil
6 cups thinly sliced leeks, white and light green portion only (about 2-3 large)
1 tbsp fennel seeds
½ tsp dried chili flakes
Salt to taste
1 tbsp finely chopped garlic
1 medium sweet potato, peeled
3 large eggs
¼ cup finely grated parmesan cheese
Zest of one lemon
½ cup, packed, very coarsely chopped parsley
190g Upper Canada Comfort Cream, divided
Directions
To make pastry: Whirl ⅓ cup walnuts in a food processor until finely ground, reserving remaining nuts for garnish. Add flour and salt and pulse to combine. Add butter and whirl until the butter is dispersed in small, pea-sized pieces. With machine running, add ice water and let run until the mixture begins to come together. Turn out dough onto counter and knead together until it comes into a smooth ball. Press into a disc and wrap with plastic wrap. Refrigerate for 1 hour.
To make filling: Heat oil in a large skillet over medium heat. Add leeks, fennel seeds, chili flakes and a pinch of salt and sauté until soft, 6 to 8 minutes. Add garlic and cook for 2 more minutes. Remove from heat and let cool to room temperature. Peel sweet potatoes and cut into thin rounds, about ¼ inch thick. Set aside. Lightly beat eggs in a medium bowl. Spoon 2 tbsp egg into a small bowl and set aside for egg-wash. Stir in parmesan, lemon zest and parsley into medium bowl of eggs. Set aside. Preheat oven to 400F.
To assemble: Roll out dough on a well-floured piece of parchment paper into a ¼ inch thick circle. Stir egg and parmesan mixture into leeks. Scoop onto dough and spread, leaving about 1 ½ inches around the perimeter. Working from the outer edge of the filling, tuck in sweet potato slices about half an inch apart, working clockwise, until you reach the center. Slice comfort cream into thin slices and tuck between random sweet potato slices. Turn up border of dough over the edges of the filling, pinching together as needed to keep filling secure. Mix 1 tbsp water into reserved eggs and brush top of dough.
To Cook: Bake for 30 minutes. Chop reserved walnuts and sprinkle over top. Bake for another 30 minutes or until pastry is deep golden and sweet potatoes are tender. Remove from oven and let cool for 15 minutes before slicing. Serve with a dollop of Provisions French Onion Jam.
Wildflower Honey Vinaigrette with Crunchy Greens
Makes about ½ cup vinaigrette
Ingredients
½ a red onion finely sliced

⅔

cup seasoned rice wine vinegar
1 heaping tbsp Rosewood Wildflower Honey
1 tbsp black sesame seeds
8 cups crunchy salad greens
Directions
To make quick pickled onions: Place onions in a medium bowl. Bring vinegar to a simmer in a small pot. Remove from heat and stir in honey. Pour hot liquid over onions and let sit until room temperature. Cover and refrigerate for at least one hour or up to 2 weeks.
To make vinaigrette: Pour 2 tbsp of liquid from quick pickle mixture into a small bowl. Whisk in ⅓ cup olive oil. Taste, adjusting with more oil if needed. Whisk in 1 tbsp black sesame seeds. Toss vinaigrette with nice crunchy greens and top with some pickled red onions (you will have extra onions).
Meet the Taste Maker – Kristen Eppich, Food Writer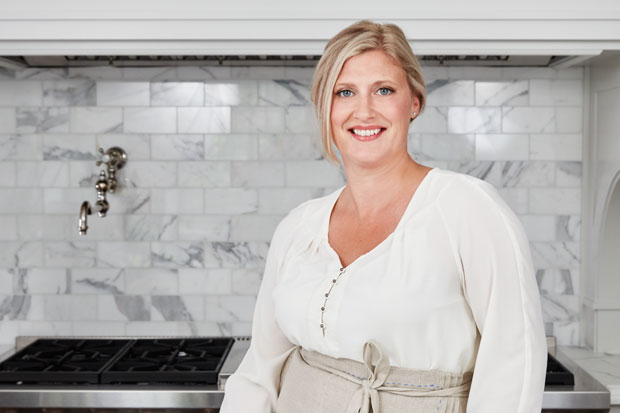 Having spent years living in both Toronto and London, England, Kristen has returned to her home base and is now blending the trends of urban food culture with the bounty of the farms and vineyards in Niagara. A graduate of the George Brown Chef School, Kristen was most recently the Food Editor for House and Home Magazine before moving to London with her family.
She has been a recipe developer, tester and contributor to publications such as Chatelaine, LCBO's Food and Drink Magazine and Foodntwork.ca. Kristen has experience in food styling, editorial work, web contributions and on camera work, and lives a lifestyle oriented toward creating delicious food for families and foodies.