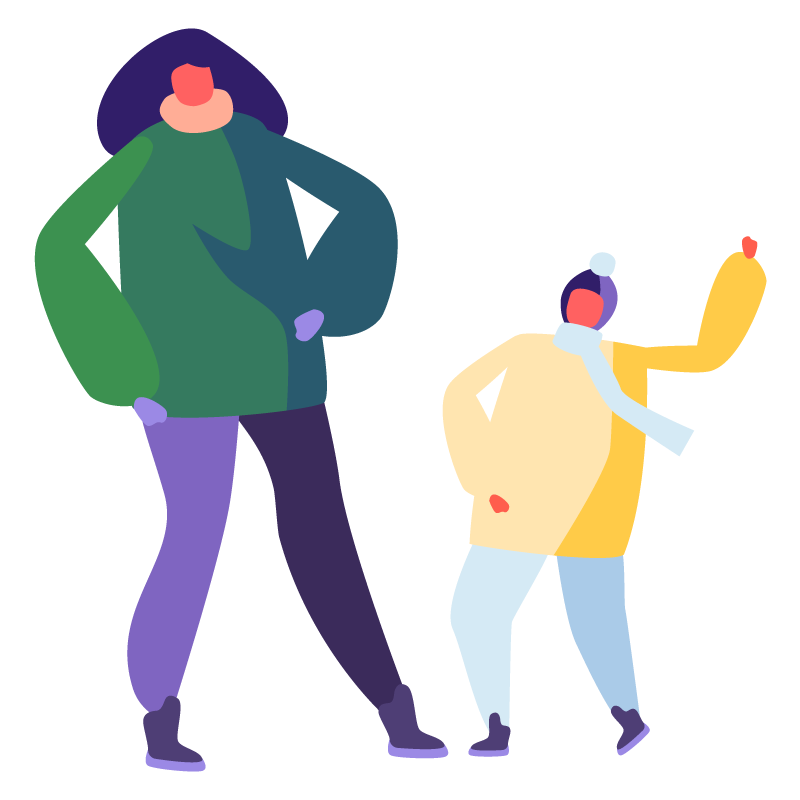 What to Wear Now with Tintern Road and Jack Style Collective
The Winter WineFest annual fashion show has helped to put Lincoln on the map as one of Ontario's most stylish and trendsetting wine destinations.
Featuring alluring, seasonal fashions; this revered his and her's fashion extravaganza features designer clothing and accessories from the charming boutiques of Jordan Village modeled by some of Niagara's top winemakers and notable guests.
Although things may look a little different this year; Lincoln's style guru, Jacquelene Del Col from Tintern Road and Jack Style Collective is breaking down her winter fashion must-haves to keep you cozy and stylish no matter at-home occasion or location!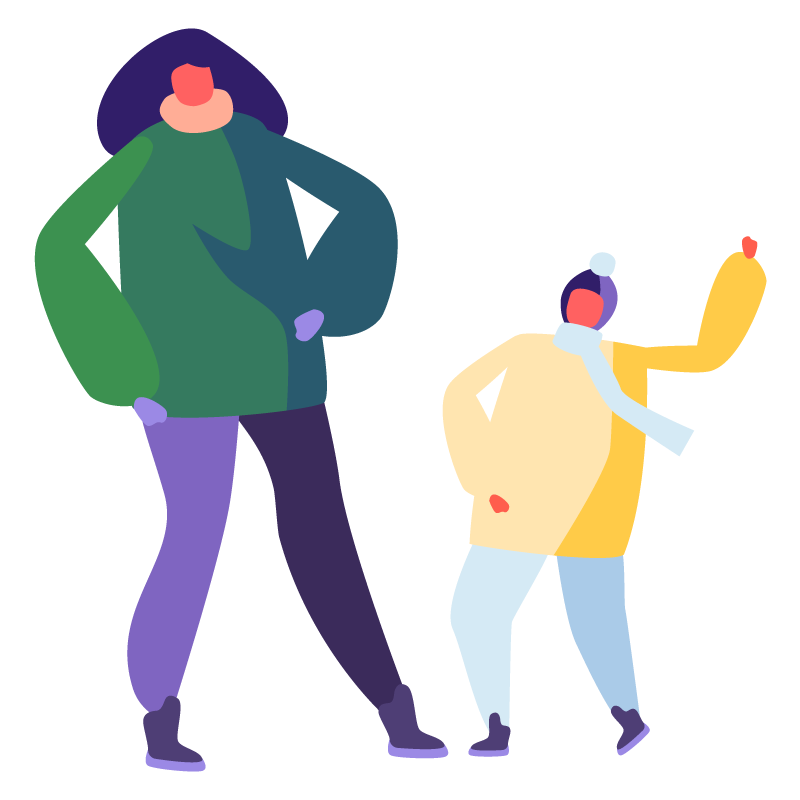 BE MINE. Happy, Healthy & Stylish!
Let's add some fun into our lives with a little something new!
Time to shake off the winter blahs as we are cooped up and staying home, missing gatherings and socializing. We can celebrate on a much smaller scale and embrace February as a month of love. Time to add a little joy, romance and make your heart race with some exciting new fashion and accessories.
While we still need to embrace winter and stay cozy, we can start to add in a little levity and colour to our wardrobe.
February's Fashion Essentials
Fashion trends this year include smart casual, cool loungewear featuring positive vibes, love and hearts and a hit of shimmer. Colours will be shades of icy & French blue, pink & amethyst, buttery yellow, marigold & red and mint green all paired with grey & deep blue. Fabrics will include stretch everything! Denim, micro knits and soft cotton. Comfortable shoes and boots, lower heel ankle details, velcro-style strap sandals and runners.
Make things special on a smaller scale and make them memorable. Time for a reinvention of your own personal style. Add a little glam to your denim, a little blush pink to wake up your grey or black and navy sweats. Layer some crystal, pearl and blingy bracelets, add a chain to your mask and wear sparkly runners inside your home. Playful socks can add a bit of levity to your look – who doesn't want a donut with sprinkles on their socks! I personally wear two bracelets, sparkly earrings and a necklace every day as part of my signature style, even with my loungewear. I spritz a bit of fragrance on and I'm good to go.
For men, I suggest starting with your underwear and refreshing your T-shirt's. It's a great way to stay sharp and fit looking. To add a bit of spicy fun try SAXX Underwear. There are so many fun patterns. Great for the guys who are used to the corporate world of suits and ties. This is a perfect way to add a bit of personality to your look.
Lounge pants with belt loops! Add polish to your casual wear – dress shirts with stretch, sweater style blazers, quarter-zip sweaters and casual shoes.
Let's set the tone: cozy, sparkly detailed jeans, a pretty new top and a touch of bling for her; a handsome 1/4 zip sweater and belted lounge pants for him. Some sweets from Tay's Treats in Jordan Village, a charcuterie sharing box for 2 by Zooma Caters with a bottle of wine from a Kacaba Vineyards, an orange and sage wood candle & Life is Sweet Honey from Back 10 Cellars. Let the romance begin.
Jacquelene Del Col, Owner & Principal Trendsetter
Tintern Road & Jack Style Collective