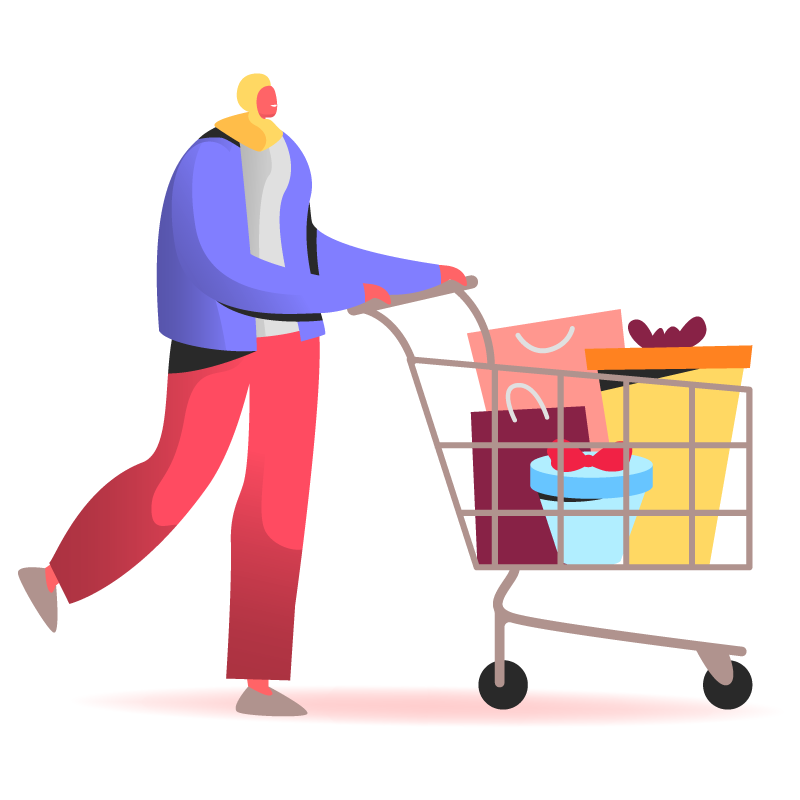 Keeping Lincoln businesses and customers connected.
ShopLincoln.ca is your one-stop solution to get connected with all the amazing businesses that Lincoln has to offer. Whether you are looking for a specific, product, producer, or service- this helpful directory listing provides simple, direct links to local restaurants and businesses offering food delivery, takeout, e-commerce, gift cards and live streaming. Just point, click, and enjoy!
Want to get your Lincoln business featured?
Getting your business listed on ShopLincoln.ca is easy. Just fill out the simple form to let us know all about you. Get listed today, CLICK HERE!