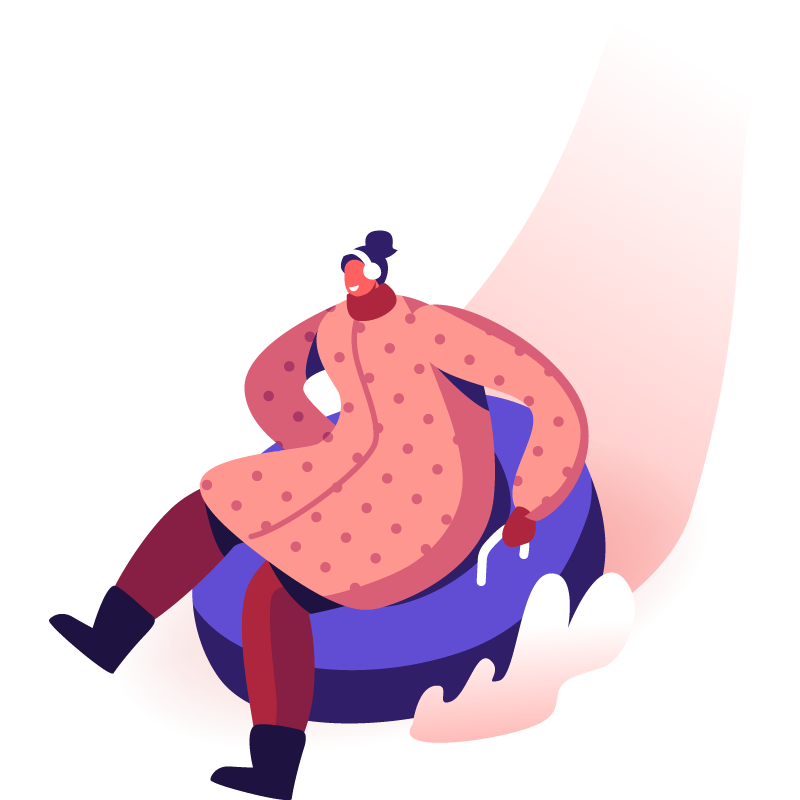 Featuring Cherry Lane Concentrate
Who said snow cones were just meant for summer? Certainly not us! There is no better way to cool down from a thrilling day of tobogganing or ice skating at a local rink than with a locally inspired snow cone treat!
This frosty favourite requires only 4 ingredients.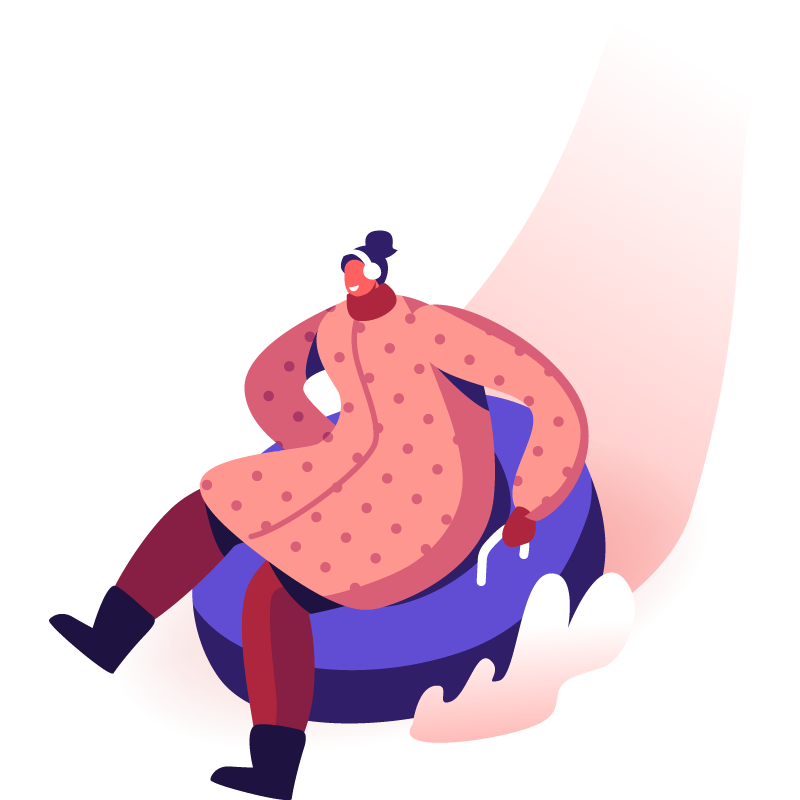 Ingredients
¾ cup of water
¾ cup of sugar
¼ cup of frozen juice concentrate *We LOVE Cherry Lane Concentrated Tart Cherry Juice for this recipe
LOTS of ice
Food colouring (optional)
Tools
Food processor or household blender with crushed ice setting
Medium sized saucepan
Whisk
Funnel
Spoon or ice cream scoop
Reusable bottle to store your simple syrup *We wash and reuse the empty wine bottles from our local Lincoln wineries for this step.
Snow Cone Cups *Make your own at home using cardstock and our easy printable template.
Instructions
Simple Syrup
In a medium saucepan, combine sugar, water and frozen juice concentrate. Bring to a boil, stirring occasionally.
Reduce heat and let the mixture simmer for 3 minutes, while continuing to stir occasionally. Add 2 drops of food colour for added flare.
Remove from heat and let cool until the pan is safe to handle.
Using a funnel, carefully pour the syrup into a reusable bottle.
Store in the fridge to further cool-down until needed for use.
Snow Cones
Place two cups of ice into food processor/blender.
Using the pulse function, pulse the ice for 15 seconds at a time until the desired icy consistency is achieved.
Fill your snow cone cups or small cup with ice.
Slowly pour simple syrup mixture over the crushed ice and CHILL!
Looking for Cherry Lane products closer to home? Look for the label at your Sobey's Grocery Store or pick-up curbside right from the Cherry Lane Farm!