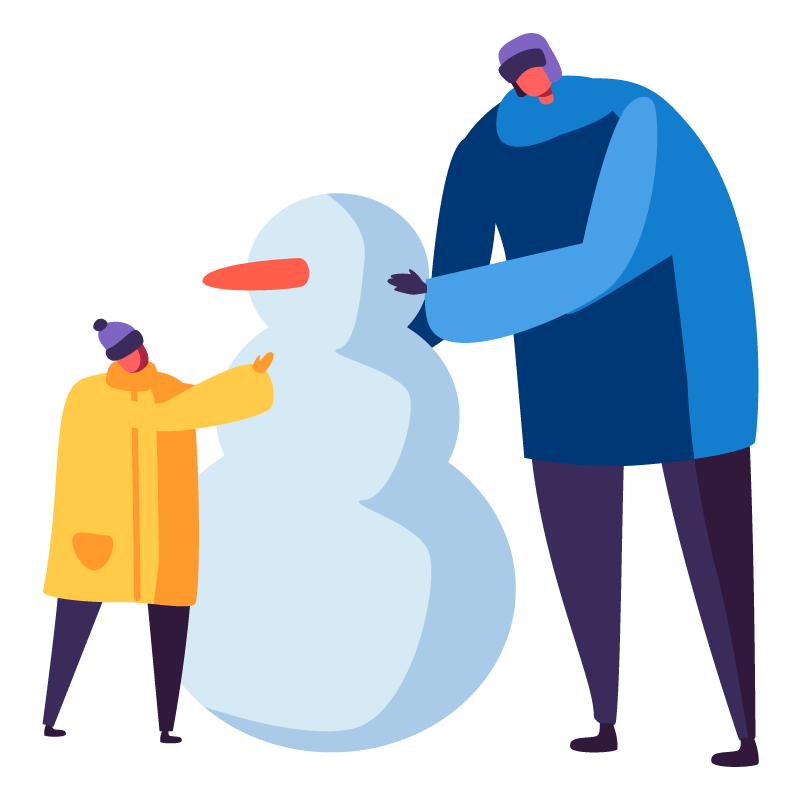 Go ahead- grab your boots, put on your snowsuit, get outside and let's have some snow fort fun!
Embrace your Canadian heritage and have some FUN in the outdoors this winter. Every true Canuck has made a variation of a snow fort in their lifetime. Whether you crafted an igloo or majestic winter castle; moulding freshly-fallen snow into your own private, frosty hideout is a winter activity that has been enjoyed by Lincoln families for generations.
One of our favourite snow fort style is the Lincoln Lean-To. This simple, 4-step plan uses items you can find at home and in your own backyard.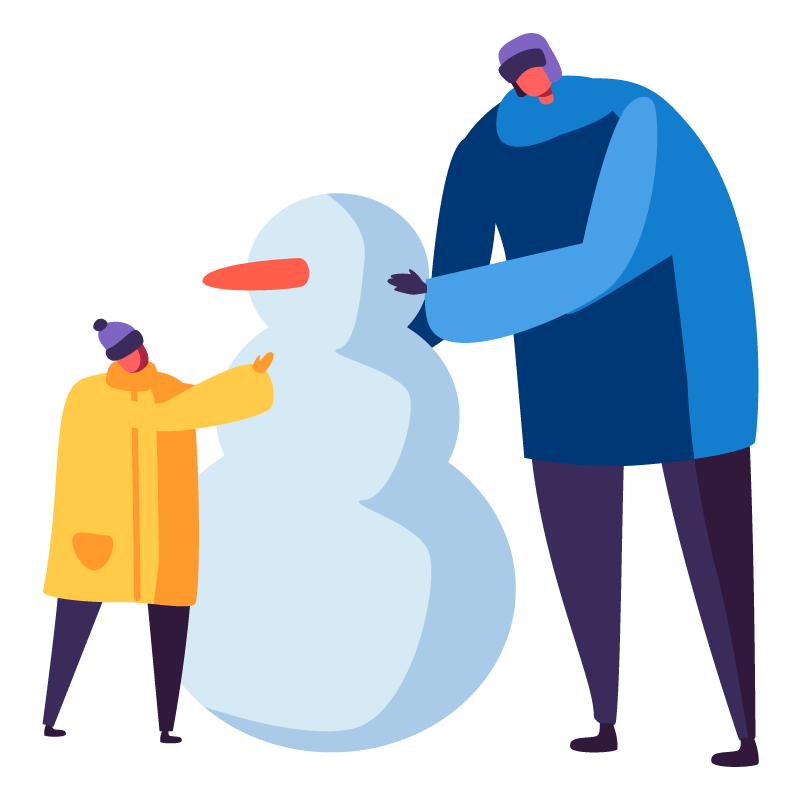 Step One:
Create the A-Frame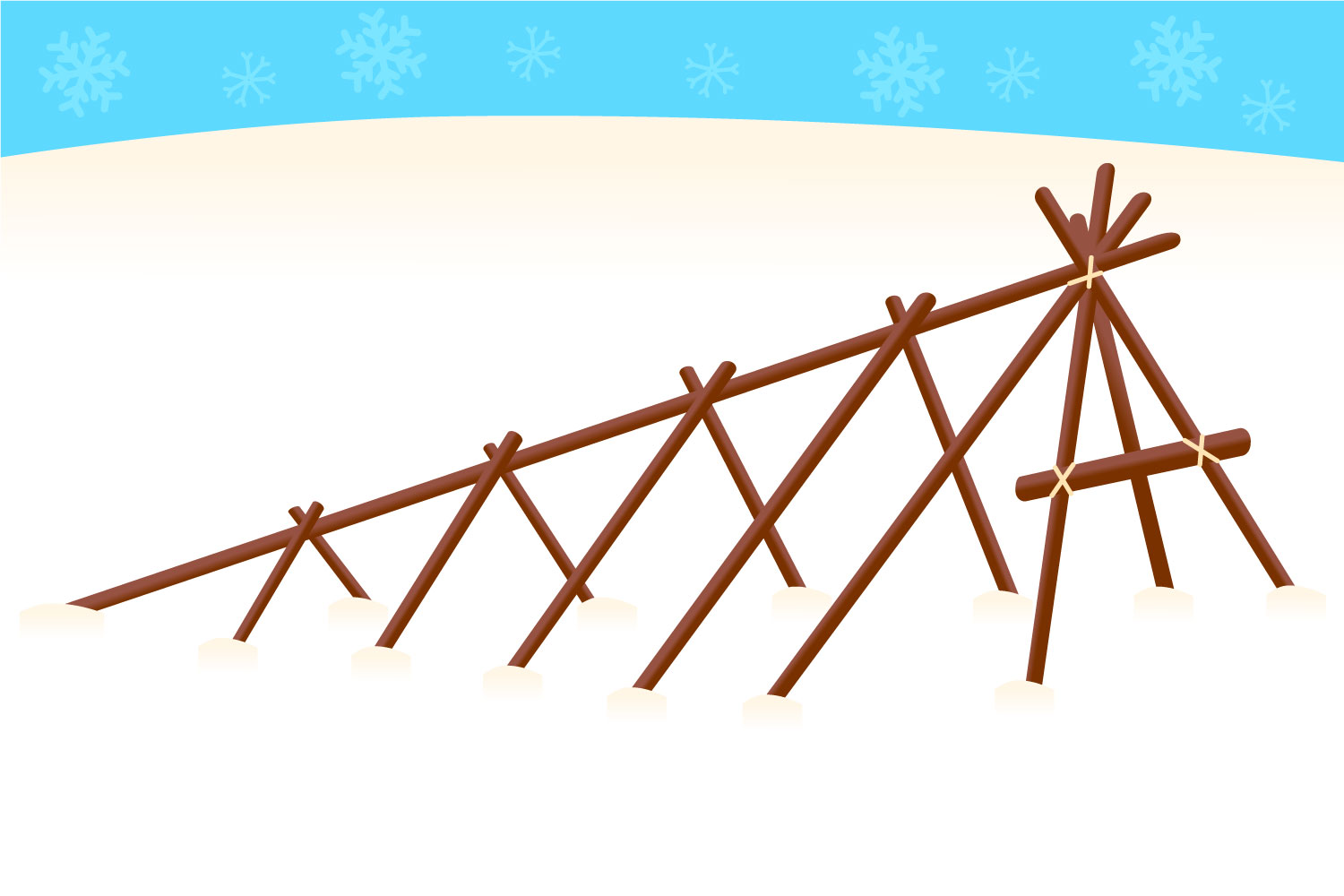 Using fallen sticks, broom handles or leftover lumber from your last DIY project; build a hollow structure following the 'thick to think' model shown. When complete, the structure should resemble a long-pyramid with a front-to-back slope.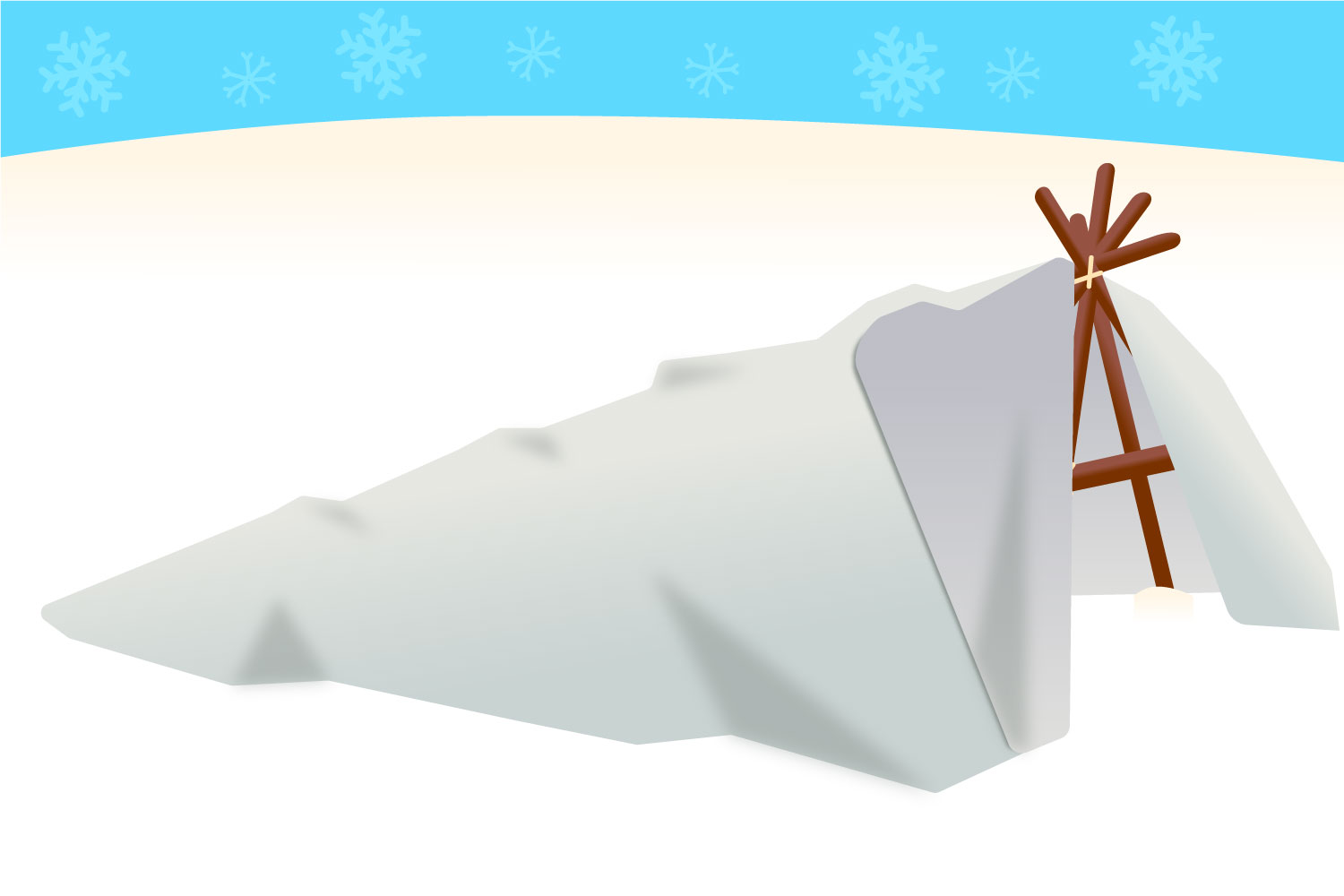 Find an old tarp or blanket that is no longer in use and cover your newly constructed frame, to block out the cool winter winds, and keep in the heat.
Step Three:
Keep in the Heat

Optional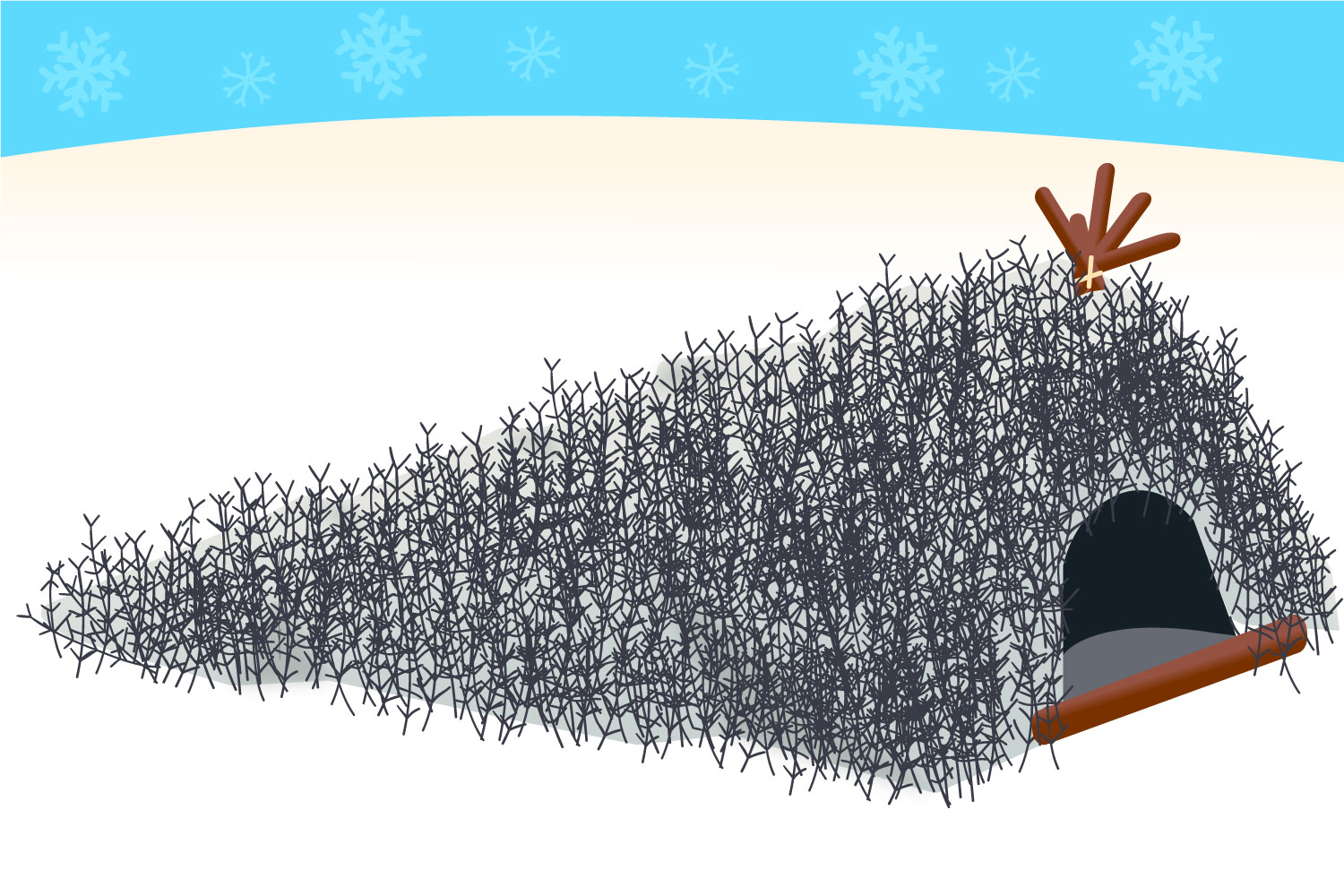 Using fallen tree boughs and soft plant material, cover both the outer frame and inner floor in layers to insulate the fort.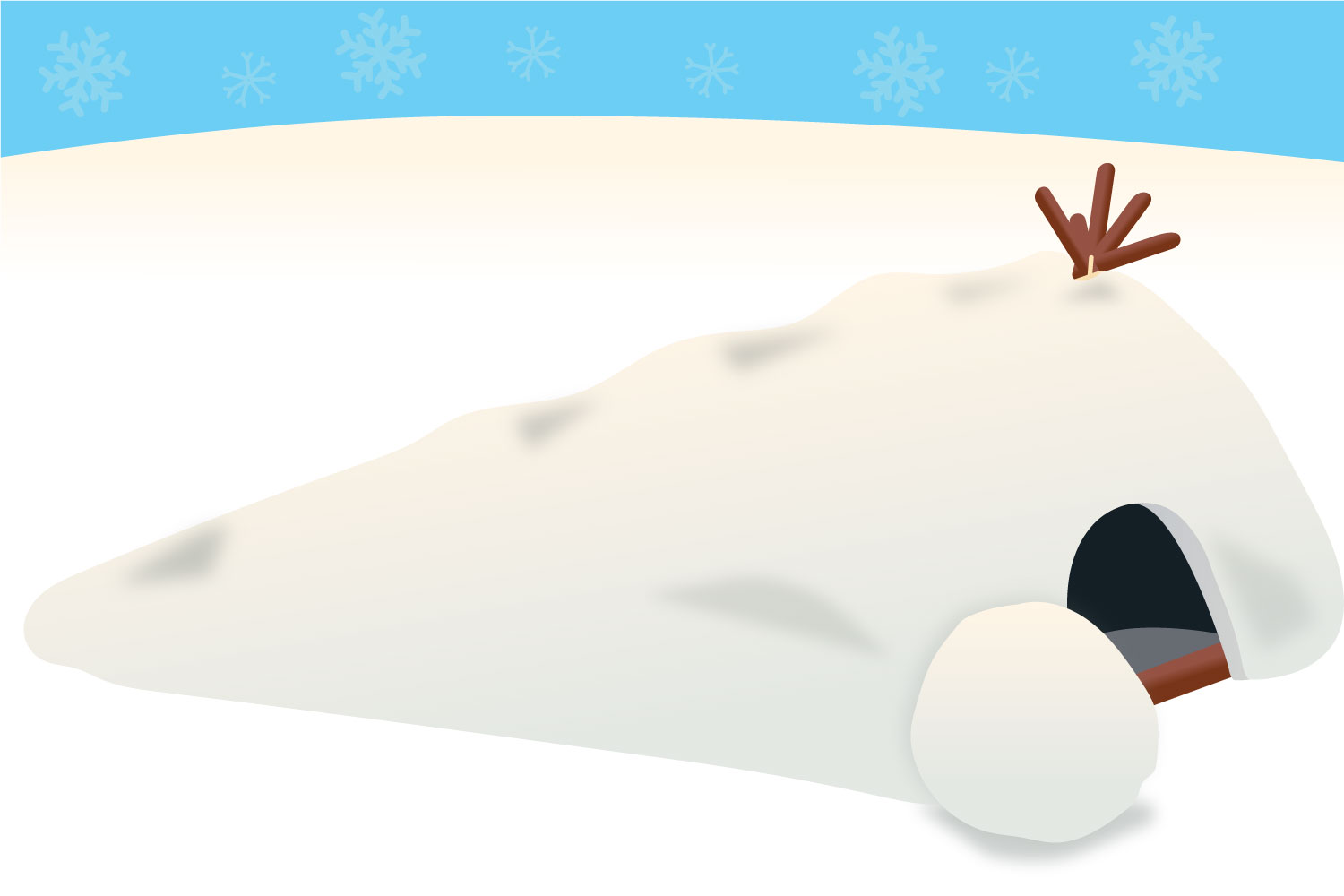 Cover the entire outer structure with snow. Start from the bottom and pack the snow in small sections all the way up the sides until complete.
We would love to see your Ultimate Lincoln Lean-To! Snap a picture and share your creation on Facebook or Instagram by tagging @ShopLincolnOn using hashtag #SnowNTell.