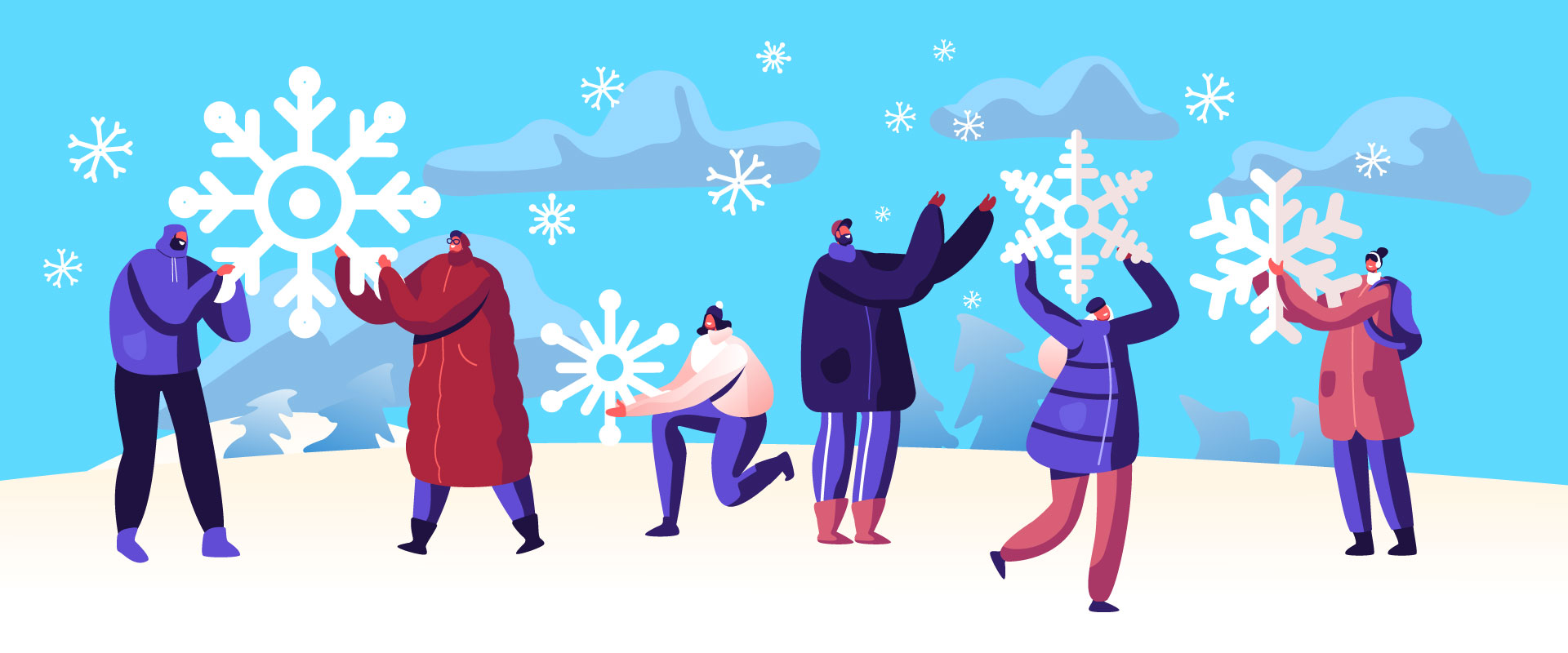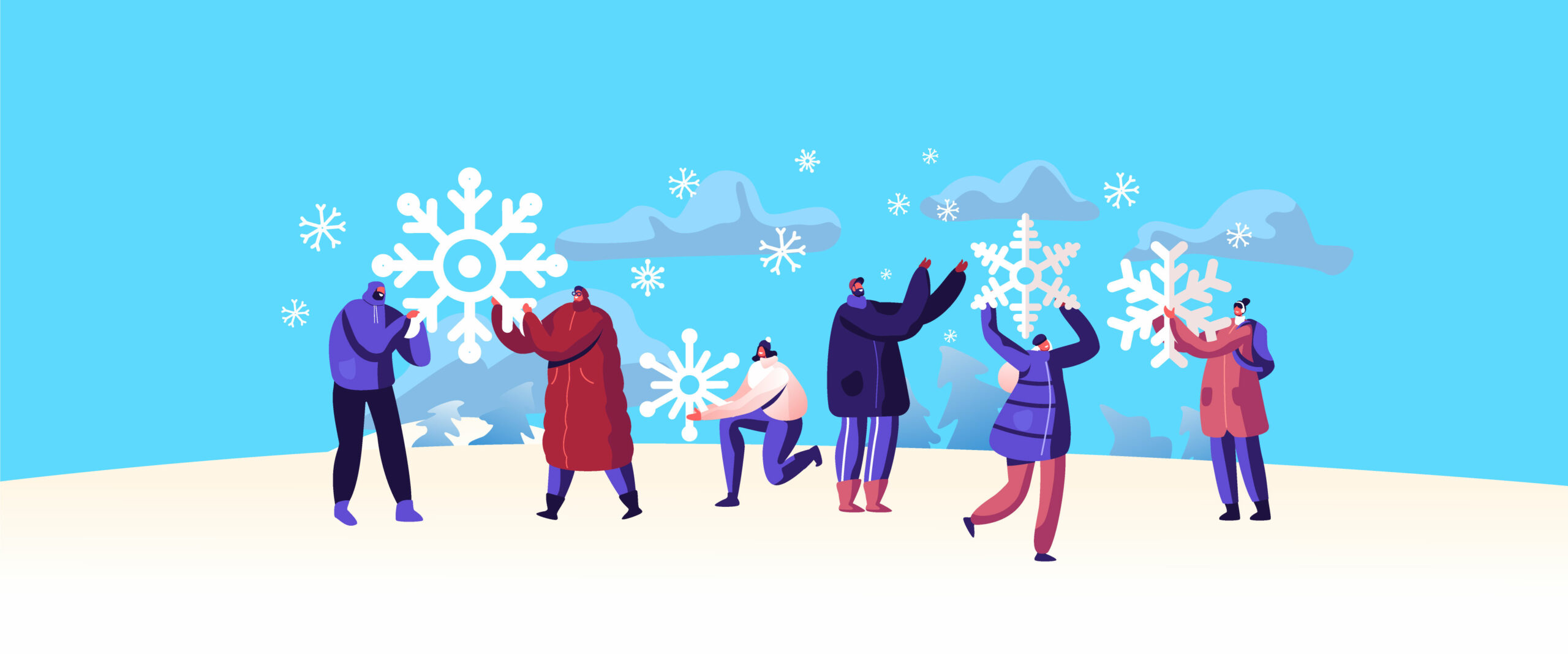 Leave your parkas, toques, and boots in the closet this year; we're bringing Winter WineFest to you!
We're thrilled to announce the launch of our first-ever Winter WineFest@Home – an updated take on our traditional outdoor festivities, inviting you to virtually discover Ontario's ultimate winter street party from the comfort of your own home.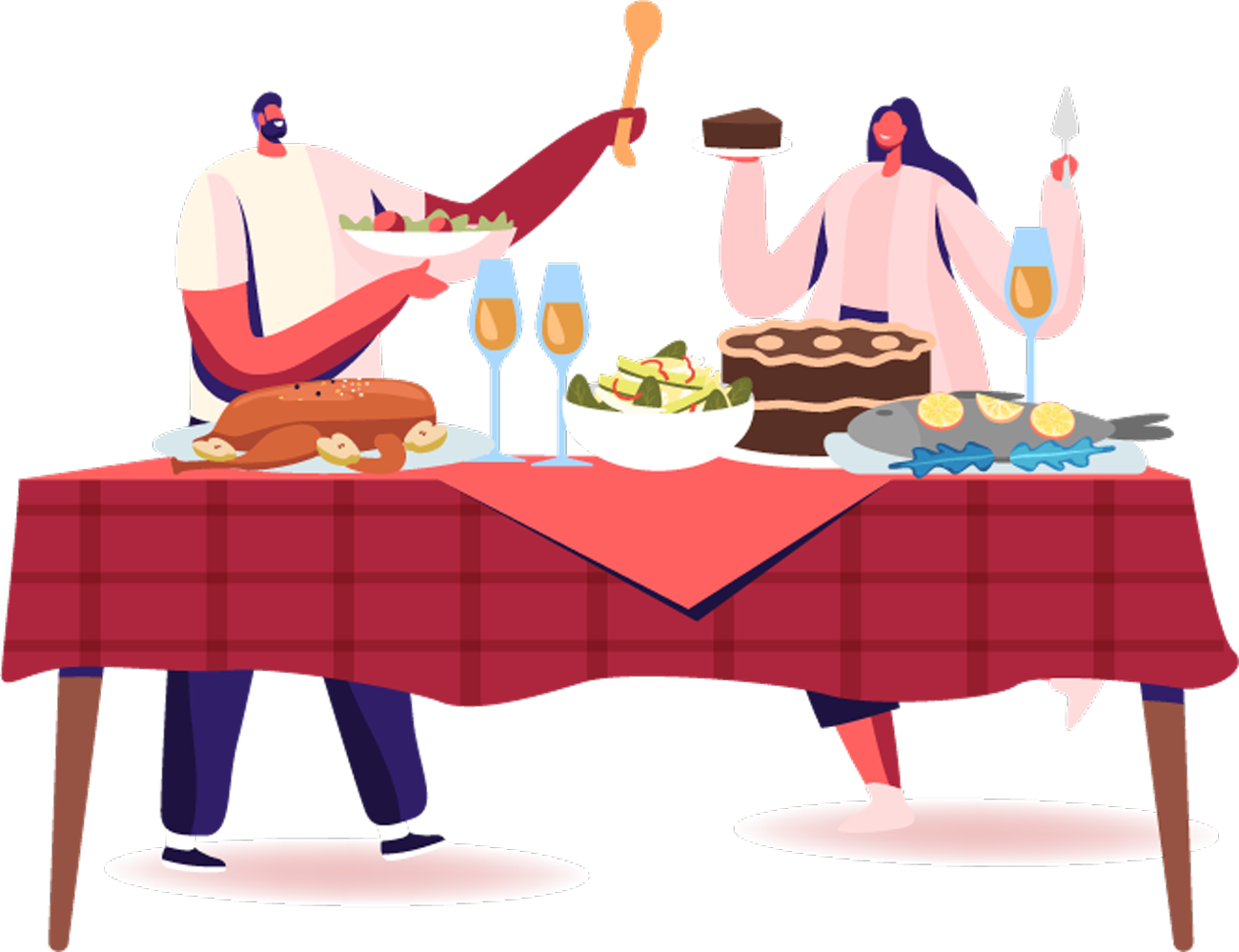 Brace yourself for a blast! With just the click of a button, this COOL, virtual edition of our annual outdoor event features clickable crowd favourites such as our SIP'sational wine and culinary village, annual barrel rolling competition, and lots of frosty family fun.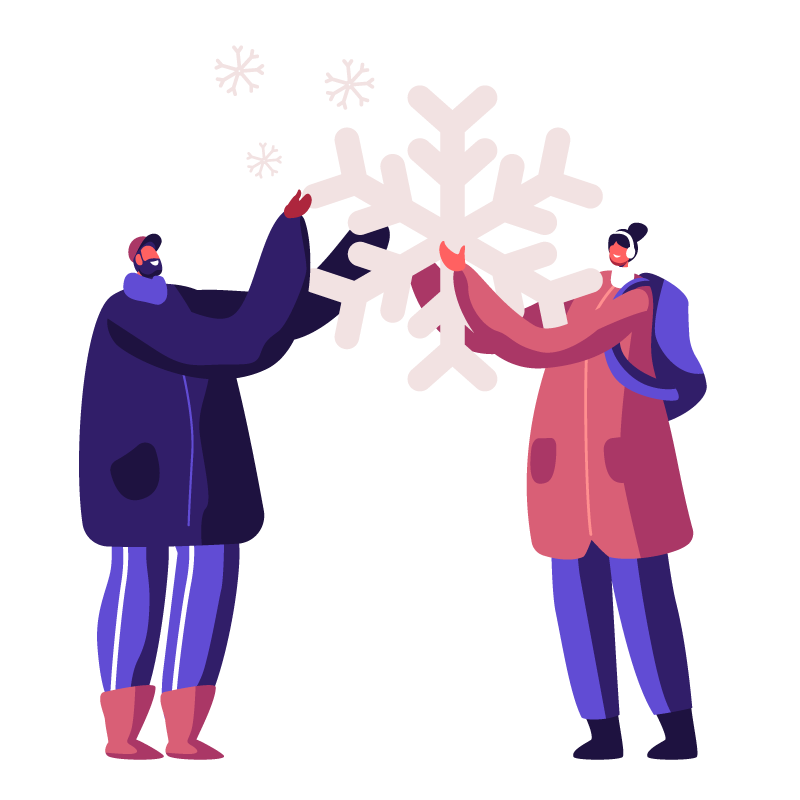 So go ahead – get cozy and throw another log on the fire. This year Winter WineFest is coming to you!
YOUR Winter WineFest @Home!